Perks to Embed Different types of Reviews on Website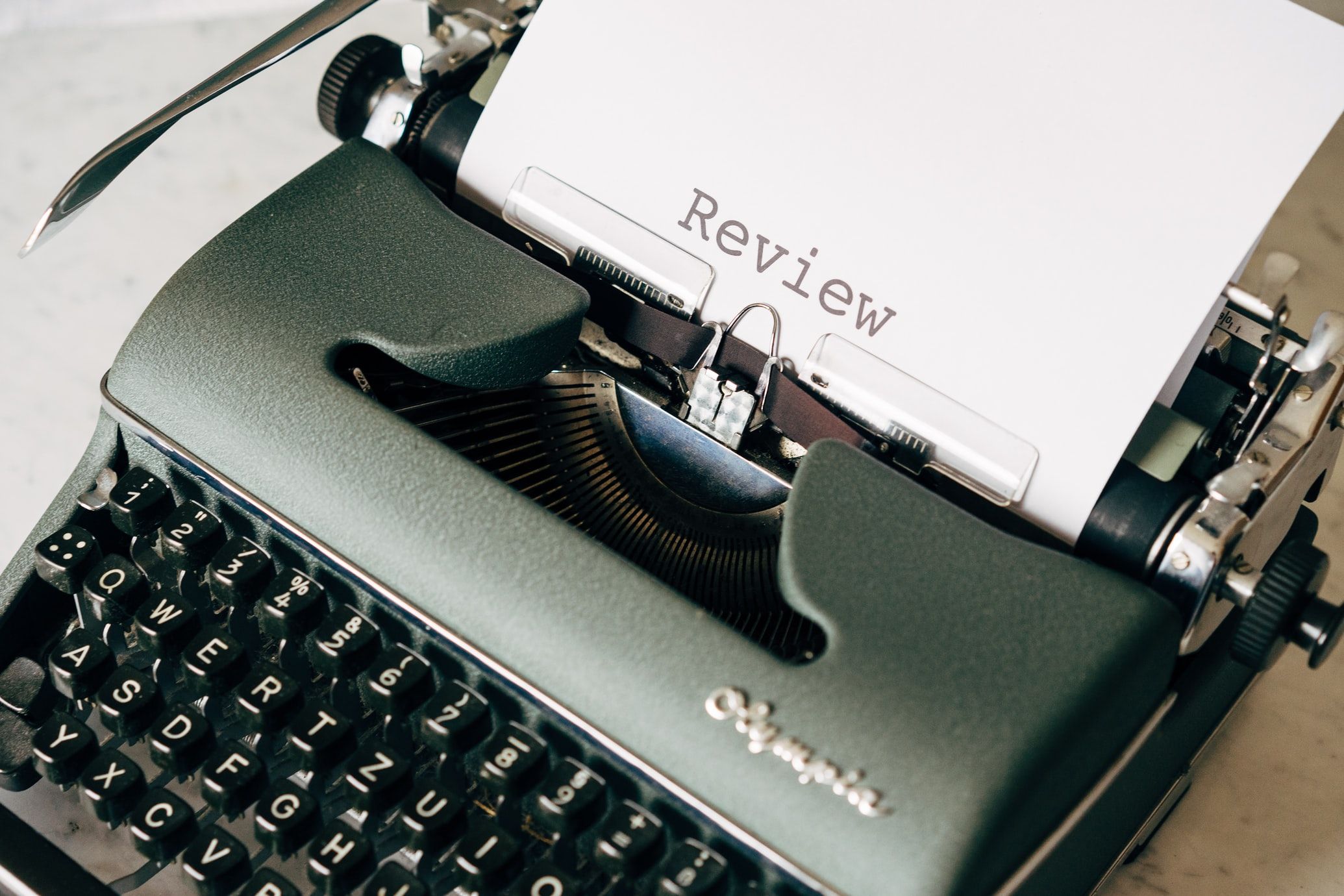 Perks to Embed Different Types of Reviews on Website Meta Description: Reviews are one of the authentic ways to build trust among users. Check out this article, here we have listed some benefits to embed reviews on a websites
Reviews are the best form of social proof.  In case you are unaware of the term, social proof is the influence people make when they talk about any brands and business.
Nearly 80 % of online customers look for reviews when making a purchase. This indicates that reviews are quite an influence in the sales funnel. So if you want to meet your customers at the other end of the sales funnel, you will have to embed different types of reviews on your business website.
In this blog, we are going to discuss the perks of embedding different types of reviews on a website.
But before that let us talk about the types of reviews you can embed on your website.
There are plenty of review platforms that you can use to show the testimonial of your brand and business. Four of the major types of review platforms are mentioned below.
Google Reviews
Google has currently 4.3 billion users all over the world, this automatically makes it a reliable source to make purchasing decisions. Luckily, Google has a review platform that helps the user to leave a review of the services they have got. This platform is known as Google Reviews.
Yelp Reviews
Yelp is a crowd-sourced local business review platform where one can share feedback about local businesses. Yelp has currently 142 million monthly unique active visitors. This platform is dedicated to local businesses like restaurants, hotels, and schools.
Facebook Reviews
If you have a business, you must have a business Facebook account. The recommendation page on Facebook is known as Facebook reviews. Facebook has a large user base, therefore the platform is reliable.
Airbnb Reviews
Airbnb is a great place to advertise your properties. This platform helps the owner to rent out their properties to people who are looking for vacation homestays.
Now that you are familiar with the types of reviews let us talk briefly about the advantages of embedding different types of reviews on websites.
Perks of Embedding Different types of Reviews on Website
There are so many advantages of opting to embed different types of reviews on a website, some of them are mentioned below. We hope that by the end of this blog you will be convinced enough to embed reviews on your business website.
Builds Trust and Credibility
When making a purchase, whom would you trust more?
A  product with 4.5 stars rating or a product with no review at all?
Obviously the first one. Right?
This is what reviews do to your business. It helps you to meet your customers at the other end of the sales funnel. If you want to lessen the time of purchasing decisions of your customers then showcasing your products or services reviews on website will help you to leverage the opportunity.
Boosts SEO
As a business owner, you must be aware of the importance of SEO.  It has indeed become one of the most integral parts of digital marketing. When you have reviews of your products and businesses, it helps Google to understand your business on a deeper level. This is because the reviews contain keywords relevant to your business.
As a result, this improves your ranking. Remember that, the more reviews you have, the better your ranking will be.
Get More Click Through Rate
As a business owner, you must be struggling to get enough click-through rates. If your marketing strategies are not paying you in terms of click-through rate, the truth is that they are miserably failing.
Fortunately, strong social proof like reviews on the website, helps you to get enough click-through rates. This is because your customers get the best impression of your business in just one glance.
How Do I Embed Reviews On Websites?
To embed reviews on website you can use any social media aggregator tool. These tools help you to perform the entire embedding process in just two steps. Luckily, these tools also provide you with the feature to customize your review feed, which means you can always change the size, theme, and design of the feed without too many hassles according to your brand image.
They also help you with tracking the engagement on the feed. This will enable you to analyze if the reviews you have embedded are actually working for your website.
Using the moderation panel, you can also remove the reviews that you do not want to showcase on your website. In this way, you can display the best version of your business on your website.
In Other Words
Reviews and feedback work the best when it comes to influencing your target customers. Therefore, it is highly beneficial to embed reviews on the website.
So, what are you waiting for?
Embed reviews on websites and see your revenue grow exponentially.
Like what you're reading? Subscribe to our top stories.
We are continuously putting out relevant content. If you have any questions or suggestions, please contact us!
Follow us on Twitter, Facebook, Instagram, YouTube