4 Reasons Why Your Business Needs A Third Party Form Processor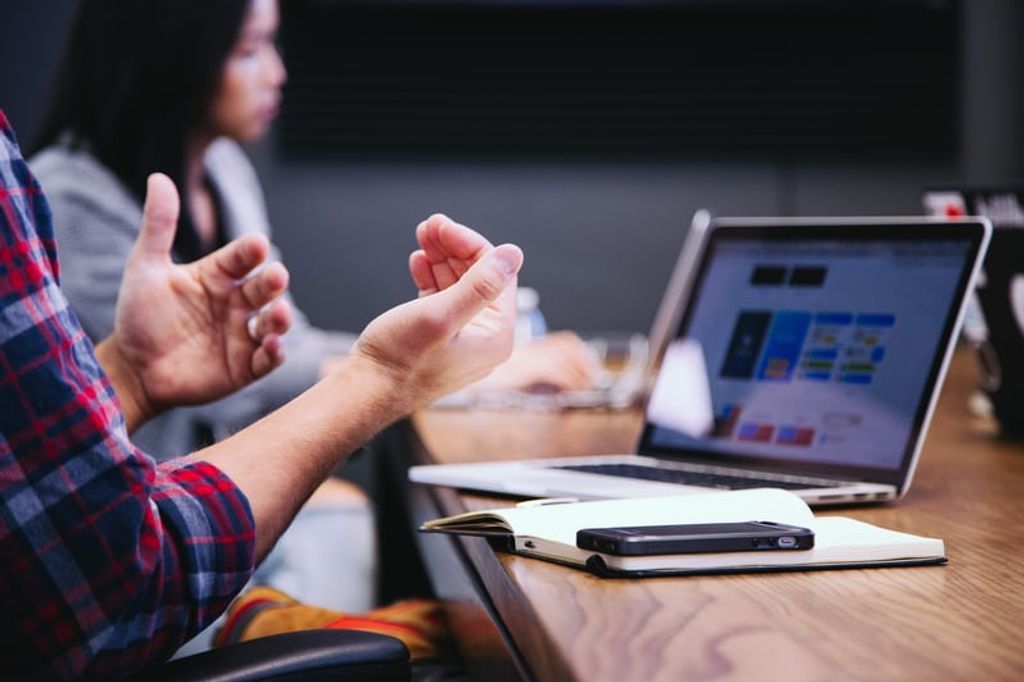 Third-party form processors are a great way for businesses to avoid building their own form backend. This is especially true when you consider how much time and money it would take to build your own form processor, as well as the maintenance of that system. In this blog post we will discuss 4 reasons why your business should use a third-party form processor instead of trying to make one yourself.
A form processor is a behind the scenes system that takes input from your form and sends them to an email address or database for you without any manual work needed on your part. You can configure this form processor in minutes, at which point it does all of the heavy lifting for you! Slapform is a a form processor.
If you're building your own form backend because it seems like an easy project that won't take up much time, think again! You'll be dealing with server crashes, customer service complaints, and lost data - all on your part.
1. Data security of your customer's information
One form submission on your form can be a whole lot of information for someone to have access to, so it's important that this form processor is secure! Slapform uses SSL encryption and automatically provides industry standard security practices with your end-users' data. Only those with your account email and password can log in and see the submitted form data.
Security is a form processor's bread and butter, so you want to make sure your form processor has top notch security measures.
2. Spam protection
Using a service like Slapform means taking advantage of industry standard spam protection.
Slapform's form processor can block form submissions for non-existent and duplicate form names as well as prevent spam bots from submitting your form.
This is especially important if you have a form that asks people to submit their email address - Slapform will stop those pesky spammers in their tracks before they get the chance to make you mad! Slapform uses a combination of Akismet as well as a custom name trigger slap_honey which is a honeypot. A honeypot is a form field that is designed to entice spammers, or bots and once they fill out the form's honeypot form field it can be easily detected by a third party spam filter.
A honeypot is also used which captures information about "bad actors" on your site so you can take necessary action. Honeypots are fields that lure unsolicited users into filling them out - when this happens, the entire submission is thrown out so you will never waste a second reading or dealing with a fake submission.
3. Ongoing backend code maintenance and updates
A form backend developer will also be responsible for ongoing maintenance of the form code and updates to ensure that your form is up-to-date. This includes patching security vulnerabilities, debugging errors, adding new features requested by customers, handling any reported bugs or defects, resolving data quality issues (e.g., fixing form fields when users enter invalid information), improving performance and making sure anything you add is compatible with other applications on your platform.
It also takes care of all backend processes like delivering emails and importing submitted forms in bulk into databases without any manual work needed by you which relieves some stress off your plate while saving time along with money because there are no third party costs.
4. Extendibility
If you're worried about a service not being customizable enough, think again. Slapform allows you to use webhooks to send form submissions to your server and we even have an app on Zapier which allows you to send form submissions to other applications.
Final thoughts
Third-party form processors like Slapform have been around longer than some businesses - so they'll be here long after we're gone if anything happens. You don't need to worry about crashing servers or data loss with a third-party form backend service provider because they've got everything covered from start to finish.
Slapform has a free plan so you can get started right away without any investment. If you want to take advantage of all the features Slapform provides as well as have more submissions, you can upgrade at any time.