7 Ways Technology is Enhancing the Customer Service Experience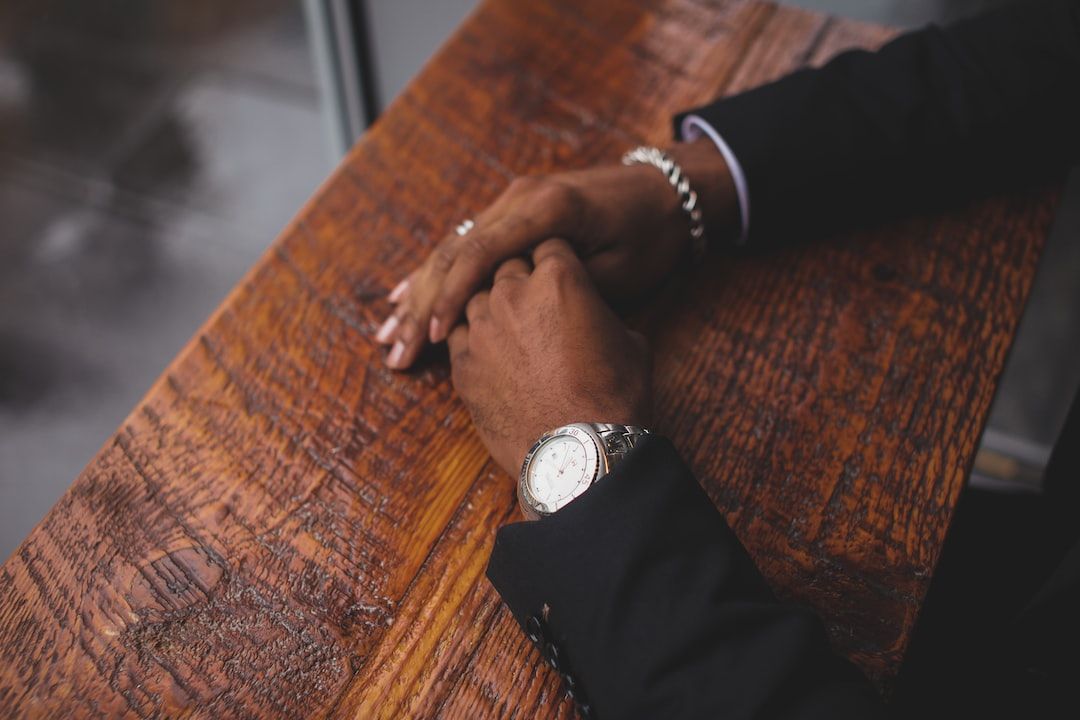 Whether you run an e-commerce business or brick and mortar store, the customer experience is crucial to the success of your business. Your customers are the lifeblood of your business, and you need them to thrive in a competitive marketplace. But unfortunately, many businesses fail because they don't provide a quality customer experience beyond regular customer service. Of course, you must provide unparalleled service, but the entire customer experience - from the time they begin browsing your products and services- should leave them feeling satisfied. Luckily, you can improve the customer experience with technology. Here are just a few ways businesses are already doing it.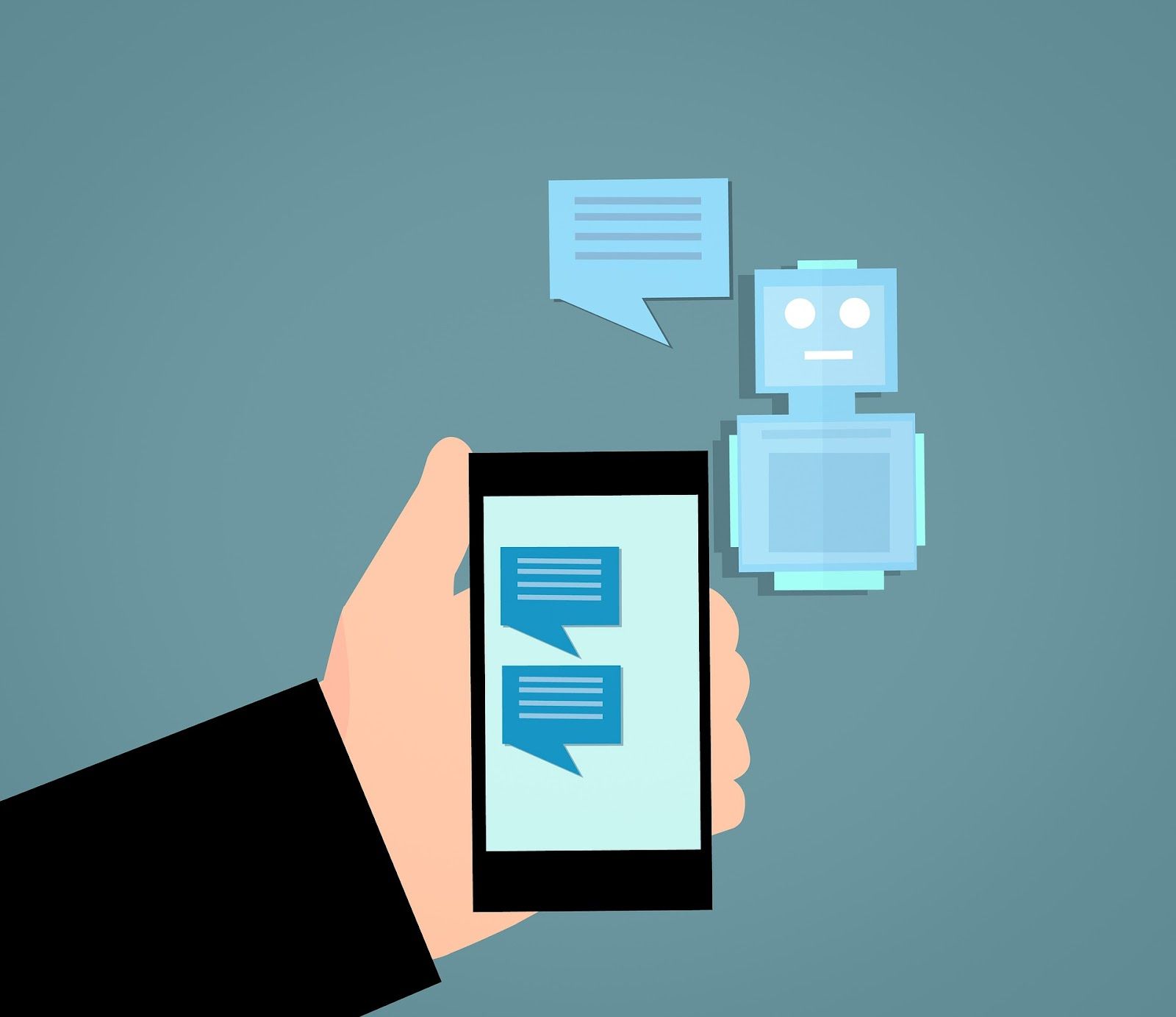 Streamlining Communication With Chatbots
Customer service representatives must manage several tasks, including handling customer complaints and inquiries. These individuals can get overwhelmed, especially as businesses grow. In addition, business owners strive to reduce the time it takes to resolve issues, adding even more pressure on customer service agents.
However, chatbots can play a crucial role in addressing the issues these individuals face daily. They can provide answers with fast responses, helping customers find a product or learn more about a specific offering, and reduce the burden on human representatives by helping solve customer inquiries. For example, chatbots can help track customer orders or guide customers through the customer journey while customer service agents focus on solving complaints. Additionally, chatbots can connect to customer experience platforms to improve the customer experience and help agents reduce the time it takes to solve issues. The customer service platform will log the customer interactions and allow human representatives to review them before answering other questions.
Self-service
Some industries thrive with the help of a human salesperson in stores. However, not every business needs this, and most customers are happy to shop on their own because it's less stressful. Imagine this: a customer walks into a store and is greeted by a salesperson immediately. This can add stress to the shopping experience, ultimately making customers feel pressure to buy something they don't want. As a result, many customers prefer to shop on their own, and salespeople aren't always necessary. Self-service kiosks allow customers to get the answers to their questions without having to talk to a real, live person. Instead, they can look up product information, scan for prices, compare products, and order products if the retailer doesn't have them in stock.
Additionally, many stores already use self-checkout systems that allow employees to focus on more key tasks. However, some businesses are taking it to the next level by allowing customers to scan items as they shop and get charged when they leave the store. For example, Amazon Go stores allow customers to get electronically charged for scanned items once they leave the store. Will all retailers invest in this technology? Maybe not yet, but they'll likely find new ways to reduce friction for customers when shopping in person.
More Personalized Experiences
Most customers would prefer to solve issues on their own; they don't want to contact a business or find a salesperson in stores. Technology helps customers find the right information by analyzing data and metrics to recommend products or services based on their purchase history and preferences. Additionally, artificial intelligence (AI) can suggest relevant content for users and recognize purchasing patterns to help businesses better understand their customers.
Integrating Social Media
Social media technology is already used for customer service and interactions. Your customers are already on social media, so instead of emailing or calling your business, they'll find it online and send you a direct message. Unfortunately, small companies may not have the bandwidth to adapt their social media accounts for customer service. Instead, customers who send them messages are forced to wait days, weeks, or months to hear back, leaving them feeling like the business doesn't care about them.
Luckily, several social media platforms allow you to set up automation to redirect your customers to the right communication method. For example, if you don't have an agent available to use social media to communicate with customers, you can suggest customers send an email, call you, or send them a link for how to get in touch. Of course, this isn't a perfect solution because your customers expect to hear back from you on social media. Luckily, using customer relationship management (CRM) or customer service tools allows you to connect social media and other platforms to ensure your customer service team can communicate with customers regardless of how they contact your business.
Improving Marketing
If you want to devise a successful marketing strategy, you need to learn about your customers, and the best way to do that is with real data. For example, your customer service team can tell you a lot about your customers, their pain points, and common issues with the product or service to help you find better ways to market to them. Also, CRM tools allow you to collect data on real customers, not just individuals visiting your website.
Reduces Internal Busywork
Customer service technology reduces internal busywork that can prevent agents from working directly with customers to solve their issues. With the right technology, you can streamline administrative tasks like data entry, freeing up your employees' time to focus on more important customer service issues. By investing in customer service technology, you allow your employees to work more closely with customers to solve issues, ultimately reducing the time it takes to resolve tickets.
24/7 Service
Gone are the days when customers only expected a response to their questions between the hours of 9 to 5. Now, they want answers immediately. If you run an online business, you can expect customers to shop at all hours during the day, which means they can have questions at 10 pm or 2 am. Unfortunately, small businesses don't always have the resources to hire staff who can work after hours. Technology allows your business to continue assisting customers even when no one is in the office with chatbots, AI, and knowledge bases that allow customers to find the information they seek.
Final Thoughts
Your relationship with customers is crucial to your business. Providing a good experience means resolving issues quickly while improving outcomes and customer satisfaction. In the modern age, customers expect fast communication, which can only be done with technologies like AI, chatbots, and live chat agents, self-service technologies like knowledge basis or in-person kiosks, and more.
Like what you're reading? Subscribe to our top stories.
We are continuously putting out relevant content. If you have any questions or suggestions, please contact us!
Follow us on Twitter, Facebook, Instagram, YouTube