How Embedding Instagram on your Shopify Store is Beneficial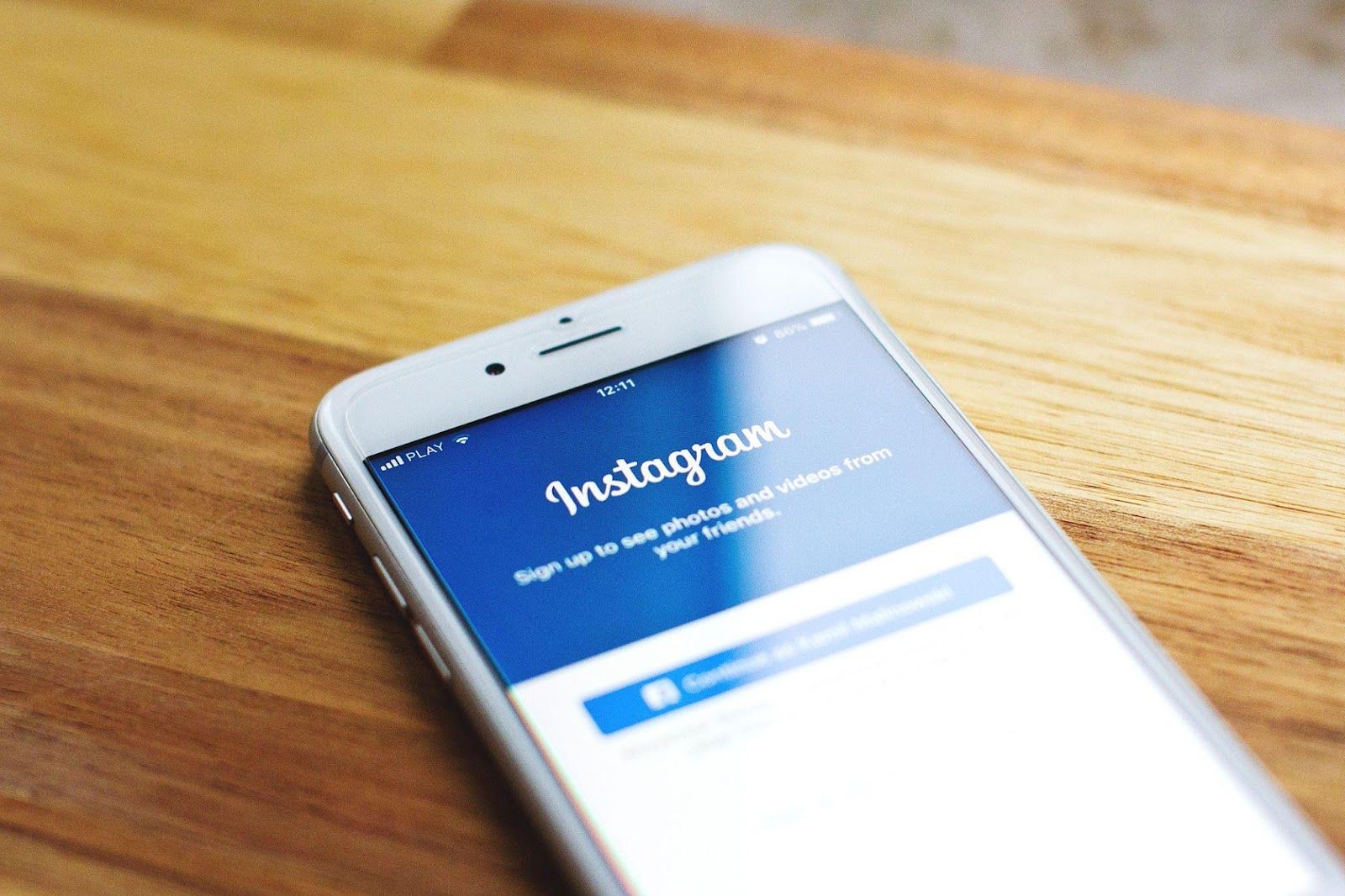 How Embedding Instagram on your Shopify Store is Beneficial Meta Description: Instagram is one of the most popular social media platforms. Check out this article, here we have given info about how embedding Instagram on your Shopify store is beneficial.
Over the past few years, Shopify has emerged as one of the leading website platforms. According to Fundera, currently, there are 2.1 million daily active users of Shopify. With such cutthroat competition in the market, any Shopify user needs to level up their marketing game.
In such a scenario, one needs to opt to embed Instagram on their Shopify website.
Why?
Instagram has been a game changer for the apparel industry. The industry has been able to show their product much easier.  No doubt it has also helped them in brand awareness. But truth to be told, Instagram has enabled every industry to grow its marketing game.
When you embed Instagram feed on Shopify website, it helps the website visitors to navigate through the website.
Shopify and Instagram have become giants in marketing. This is because of the easy-to-use features of both the app and website. In case you are wondering, allow us to tell you that you can embed your Instagram on Shopify, using any social media aggregator tool.
These tools allow you to customize your Instagram widget on Shopify, which means you can
However, there are still so many brands that are hesitant to embed Instagram on their Shopify website. Therefore, in this blog, we are going to explore the benefits of embedding Instagram on the Shopify website.
Benefits of Embedding Instagram on your Shopify website
There are many benefits of embedding Instagram on Shopify. Some of the major benefits are mentioned below. We hope that by the end of this blog, you will be convinced enough to embed Instagram on your Shopify website.
Helps in making your store engaging
Most online stores fail to retain their online visitors. One of the prominent reasons is that they make their selling pages way too promotional. This makes the customers run away from your website. However, when you embed your Instagram on a website, this makes your website genuinely engaging.
Instagram is designed in a way to be engaging. An Instagram feed contains reels, photographs, and videos. It helps your website visitors to know more about your business on a personal level.
Your customers will have more relevant content to scroll through your website.
Therefore, it will help you to reduce the bounce rate of your website.
Provides social proof of your store
Social proof is one of the driving factors of a sales funnel. If you want to meet your customers at the end of the funnel, you will have to provide them with strong social proof.
In case you are unaware, social proof is a phenomenon that is a shred of evidence that people have purchased and recommended your product. This helps the target market to make their purchasing decision faster.
Product reviews are the best form of social proof. Therefore, as a Shopify website owner, you must add testimonials of your products. These testimonials can be in any form, but an interactive testimonial like an Instagram reel or an IGTV video will perform better.
Boosts User-generated content for you
If you are a business owner, you must be aware of the term User Generated Content. This is original and brand-specific content posted by the actual users. The content can be in any form like videos, posts, and blogs. This content is usually published online.
User-generated content is a bar of gold in marketing. One of the reasons is that it is economical and takes less time since the content is created by the users.
When users see such content on your website, it encourages them to create content for you. This will help you with brand awareness.
Helps you in Conversion
As said earlier, social proof is highly beneficial for your business. It helps you to win the trust of your customers and increase the conversion rate of your business and website.
As the customers see an updated website with social proof and other forms of content.
When a business website displays such content, it helps them to build a great business relationship with their existing and targeted customers.
And due to this, the conversion rate gets higher.
Improve the Overall Look of the website
A visually appealing website helps you to attract more visitors and retain them for a longer time. It helps the visitors to browse the features of your shop without getting bored.
The visual appeal of your website must align with your brand image. A positive brand image helps you to build a brand reputation.
In Other Words
In the new digital era, people are opting for simple tools for businesses. This saves them time and money.
It is not a secret anymore that Instagram is king when it comes to marketing. The platform has boosted the businesses of many. Therefore we highly recommend you embed Instagram on Shopify.
Like what you're reading? Subscribe to our top stories.
We are continuously putting out relevant content. If you have any questions or suggestions, please contact us!
Follow us on Twitter, Facebook, Instagram, YouTube