Why SEO and Content Outsourcing Can Be Good For Your Company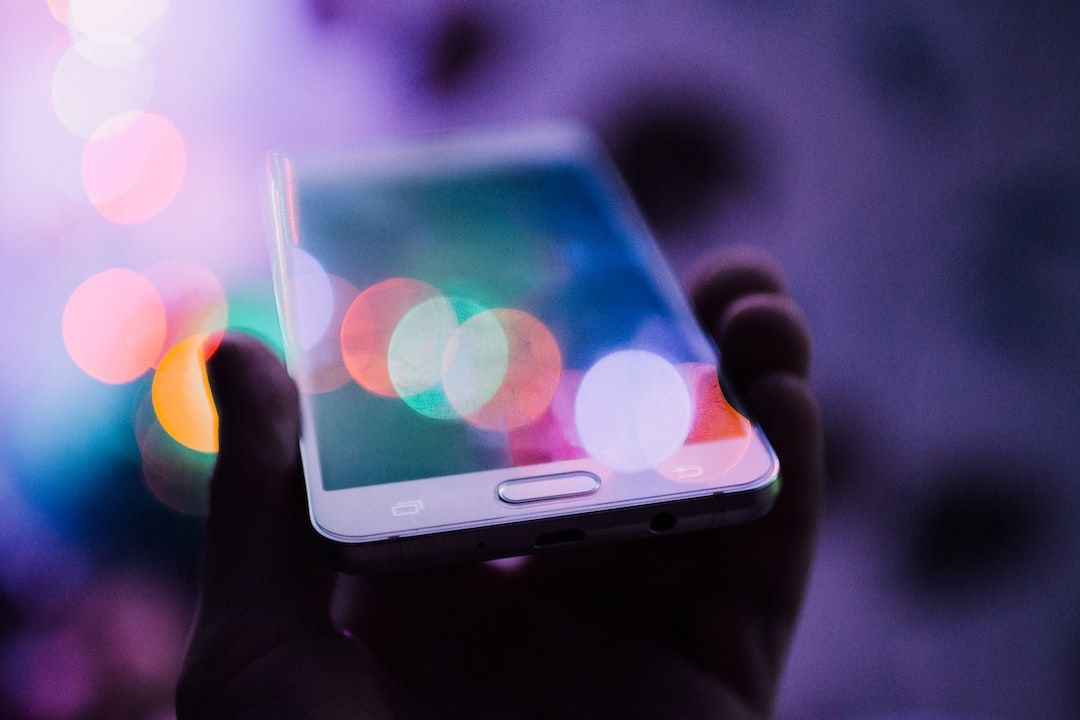 Why SEO and Content Outsourcing Can Be Good for Your Company It's no secret that SEO and content are two of the most challenging aspects of online marketing. To be successful, businesses have to keep up with an ever-changing landscape while also creating high-quality content that resonates with their audience. Not only is this difficult to do in-house, but it can also be expensive, especially if you need to bring on additional staff or outsource the work.
If you're considering outsourcing for your SEO and content, we'll cover everything you need to know in this article. Read on!
SEO, or search engine optimization, is the process of optimizing your website and content so that it ranks higher in search engine results pages (SERPs). The goal of SEO is to increase your visibility and organic traffic so that you can generate more leads and sales for your business.
Your business can outsource a number of different SEO tasks, including:
On-page optimization: This involves optimizing your website's title tags, meta descriptions, header tags, and other elements to make your site more search engine friendly.
Off-page optimization: This refers to activities that you can do outside of your website to improve your SEO, such as link building, social media promotion, and acquiring reviews.
Technical SEO: This type of optimization focuses on improving the technical aspects of your website, such as site speed and website indexation.
Local SEO: If you want to rank higher in local search results, you'll need to optimize your website for local keywords and citations.
Content marketing: Creating high-quality content is a critical part of any SEO strategy. When you outsource your content, you can free up time to focus on other aspects of your business.
Benefits of Outsourcing Your SEO and Content
A number of benefits come with outsourcing your SEO, including:
Lower Costs As reported by Digital Authority Partners, the cost of SEO and content can quickly add up, especially if you need to hire additional staff or bring on outside help. Outsourcing SEO can save you money while getting the results you need, because you're only paying for the services you need. For example, you may only need help with on-page optimization or link building, so you wouldn't have to pay for an all-inclusive package.
Focus on Other Tasks
As a business owner, you likely have a ton of different responsibilities and tasks that need to be completed on a daily basis. If you're spending all of your time on SEO and content, it's difficult to focus on anything else. However, when you outsource, you can free up time so that you can focus on other important aspects of your business.
Easier to Grow
If you're trying to do everything in-house, it can be difficult to scale because you're limited by the number of staff you have. However, when you outsource, it's much easier to grow because you can quickly add on additional services as needed. This is especially beneficial if you experience a sudden spike in traffic or need to make a major change to your website.
Flexibility to Adapt
The  landscape of SEO and content is always changing, which can make it difficult to keep up with the latest trends or SEO best practices. When you outsource, you have the flexibility to adapt quickly to any changes because you're not limited by in-house staff or resources. This allows you to take advantage of new opportunities as they arise so that you can stay ahead of the competition.
Improved Quality
If you're not an expert in SEO or content, it's going to be difficult to produce high-quality results. However, when you outsource, you can be confident that you're getting the best possible results because you're working with experienced professionals. This is especially important if you're trying to rank for competitive keywords or improve your search engine visibility.
Drawbacks of Outsourcing Your SEO and Content
As with anything, there are also a few drawbacks to outsourcing your SEO and content, including:
Reduces In-House Knowledge
If you outsource your SEO and content, it can be difficult to build up in-house knowledge. This is because you won't have anyone on staff who is familiar with the process or the latest trends. As a result, it may be difficult to make changes or adapt to new circumstances if you need to bring everything back in-house.
No Long-Term Focus
Some outsourcing companies may be more interested in the short-term results than the long-term success of your website. They may take shortcuts that are not in your best interest, such as using black hat SEO tactics or keyword stuffing. To avoid this, carefully vet any potential companies before you make a decision.
Lack of Dedicated Resources
Lastly, it's essential to keep in mind that when you outsource your SEO and content, you're not the only client they're working with. As a result, you may not have dedicated resources or someone who is always available to answer your questions. This can make it difficult to get the results you need in a timely manner.
Different Types of SEO Providers
Now that you understand the pros and cons of outsourcing your SEO and content, let's take a look at the different types of providers that are available. There are three main types of SEO providers:
Full-Service Agencies
If you're looking for an all-inclusive solution, then you'll want to work with a full-service agency. These third-party agencies offer a wide range of services, including keyword research, on-page optimization, link building, and content creation. They will also work with you to develop a customized strategy that is tailored to your specific needs.
Freelancers
If you're on a tight budget or only need a few tasks completed, then consider working with a freelancer. They can provide a wide range of services, depending on their skills and experience. However, it's important to carefully vet any potential candidates to ensure they're qualified and have a good track record.
White Label Service Providers
White label services allows companies to hire services from other companies and then market them as their own. This can be especially beneficial if the company doesn't have the time or resources to do everything in-house. However, working with a reputable company is paramount in these cases so that the hiring company can be confident in the results.
Final Thoughts
Outsourcing your SEO and content can provide you with a number of benefits. By working with experienced professionals, you can save time and money while still getting the results you need. So if you're looking to improve your website's ranking in search results pages, consider outsourcing your SEO and content.
Like what you're reading? Subscribe to our top stories.
We are continuously putting out relevant content. If you have any questions or suggestions, please contact us!
Follow us on Twitter, Facebook, Instagram, YouTube